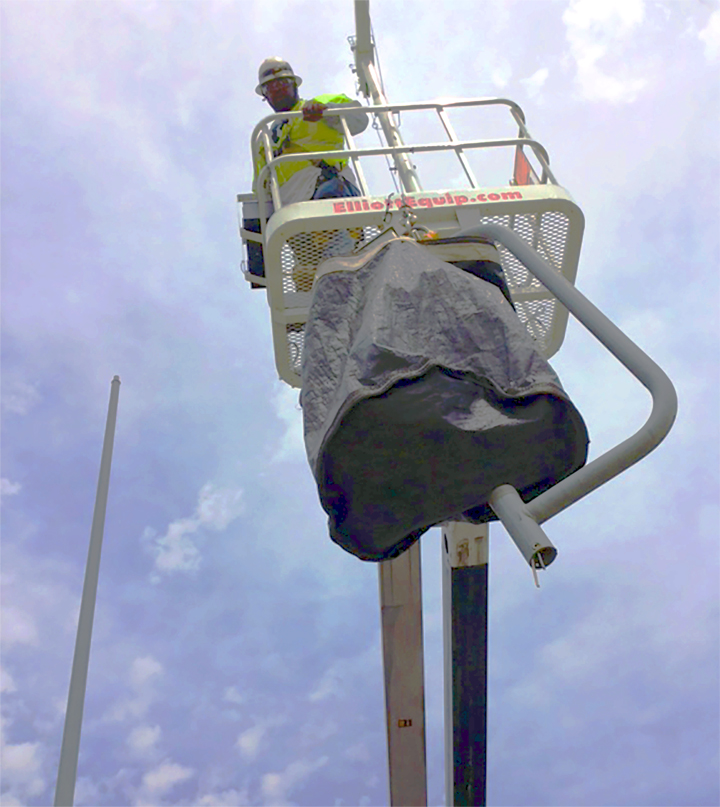 The Michigan Department of Transportation (MDOT) needed to repair, upgrade, and replace lighting on the tri-county area's freeway system, but needed a creative way to fund it. MDOT determined that the most efficient and cost effective way to handle the lighting project was with a "Public-Private Partnership" or "P3." The State Administrative Board approved the country's first freeway lighting P3 in August 2015. The 15-year contract included a two-year Design and Construction phase followed by a 13-year Operations and Maintenance phase.

Freeway Lighting Partners (FLP), the P3, is a consortium of Star America Fund, Aldridge Electric, WSP (formerly known as Parsons Brinckerhoff), and Engine (formerly Cofely Services). After becoming aware of our work on the Public Lighting Authority Detroit Street Light Improvement Project and other work for MDOT, Aldridge selected Motor City Electric Co. (MCE) & Motor City Electric Utilities (MCEU) as electrical contractor for the project.
Improving freeway lighting enhances motorist visibility and traffic safety. At the start of the project, close to 70% of the freeway lights were not working for various reasons including budgetary constraints and copper theft. Of the total lights, 87% were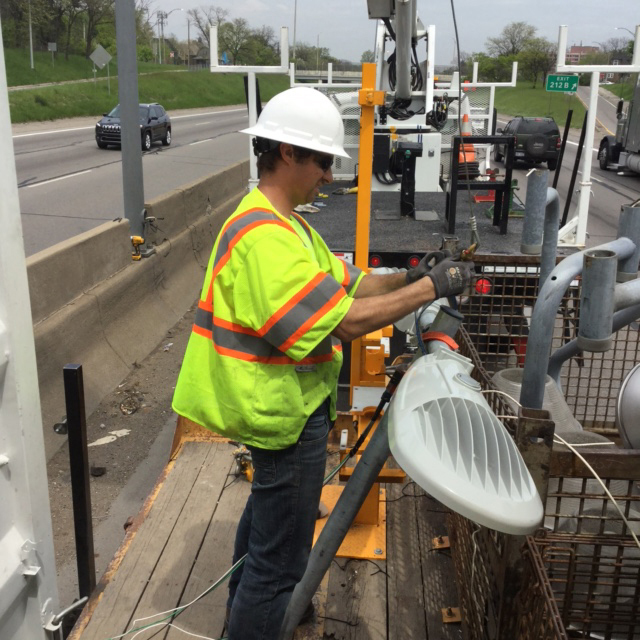 high-pressure sodium or metal halide fixtures. The P3 contract mandates that 90% of the lights be operational after the first year and 98% after the second year to receive the maximum payments.
MCE/MCEU removed and replaced all 15,ooo lights with energy-efficient LEDs. MCE/MCEU also repaired malfunctioning circuits and installed time clock controls in all lighting panels. All of this work was performed from 2015 to 2017. During that time, MCE was contractually obligated to monitor all lighting infrastructure while identifying and repairing deficiencies.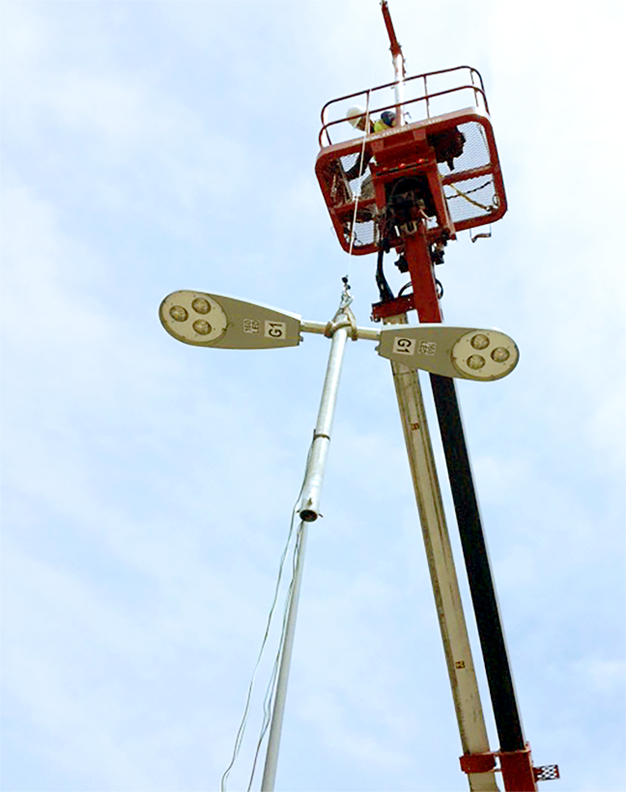 The value of the P3 for this project is that the conversion to LED lights, economies of scale that lower equipment costs, and transferring risk while creating incentives to a private partner, ensure effective operation and maintenance. According to MDOT, capital costs over two years are $39.6 million and O&M costs during the 13-year operating period are set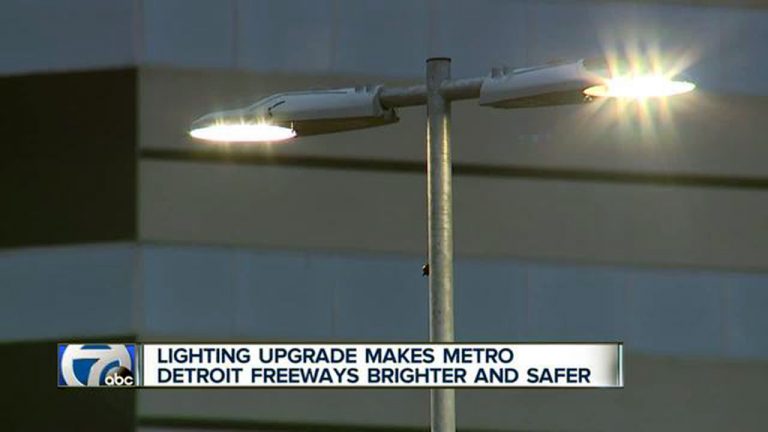 at $51.6 million, excluding electricity costs. Taxpayers will realize savings as the annual cost of the services under this contract is expected to be lower than what MDOT would have to pay for upgrades.