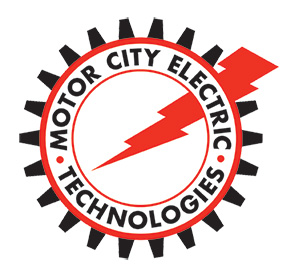 Motor City Electric Technologies Co. is a leading provider of electrical and electronic system design and layout, installation, maintenance, repairs, and upgrades for a wide range of technology, automation, and communications systems. We have worked on projects throughout the country, even as far away as Alaska.
Our MCET professionals bring years of experience in critical equipment installations. We are specialists with turnkey projects that include equipment placement, electrical installation and rigging, and startup commissioning. We utilize minimal downtime cutover techniques and follow important methods-of-procedure (MOP) for worry-free installation, upgrade, and replacement of critical equipment.
MCET's services include:
Communications, building management, traffic control, process controls for assembly lines, and robotics are just a few of the areas where MCET's expertise and leadership shine.
Let our experience with the design and installation of electrical and electronic systems help you manage your operations.