Established in the State of Michigan in1952, Motor City Electric Co. (MCE) is among the most well-respected electrical contractors in the United States. Detroit-headquartered MCE offers complete general electrical contracting services nationwide from design and installation to operations, maintenance, and service. Types of work provided include renewable energy (including wind and solar), security systems (including CCTV), conveyors, communications, controls, cooling towers, data centers, electrical ground inspection, excavating, fiber optic, fire alarms, generators, heat trace, medium- and low-voltage electrical, power plants, raceways, signage, sound and video, street and highway lighting infrastructure, telecommunications, temporary electrical, testing, transportation systems, including traffic signal building/modifications, trenching, and substations and transmission/distribution lines.
Our broad service base encompasses a wide range of industries served by our various specialized teams of professionals. Each employee is committed to the MCE standards of excellence in performance and service that our customers have come to expect. Our Lynch Road service center facility helps enable us to meet that commitment 24/7. Our customers include industry leaders in the automotive, higher education, healthcare, hospitality, renewable energy, utility, and other fields.
Client industries served include, but are not limited to:
Airports and transportation
Automotive
Chemical plants
Government/municipalities
Healthcare including hospitals, research facilities
Hospitality (casinos, hotels, restaurants)
Industrial process and manufacturing
Schools and universities
Stadiums and arenas
Steel
Utilities
Water treatment plants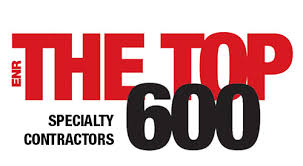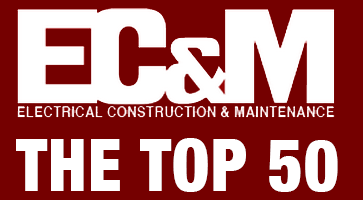 In 2016, MCE ranked 23rd in Electrical Construction & Maintenance magazine's "Top 50 Electrical Contractors" and 71st in the country in Engineering News-Record's "Top 600 Specialty Contractors."
MCE customers can take advantage of our numerous Value-Added Services including:
In-house Fabrication

– Within our with 225,117 square foot service center facility, we have a complete custom fabrication shop that allows us to prefabricate electrical assemblies and components to save time and money on your project.

In-house Engineering

– Our teams of engineers and CAD designers are ready to help customers with design and layout issues as well as utilization of BIM to identify and avoid routing and layout conflicts.

In-house Panel Shop

– Allows pre-assembly of electronics panels for technology and automation projects.