Licensed Professionals
Motor City Electric Co's staff of electrical professionals includes licensed Master Electricians, Journeyman Electricians, and Professional Engineers as well as numerous Apprentice Electricians.
MCE has worked throughout the United States as well as in Canada and Mexico. We hold electrical contracting licenses in ten states and are afforded reciprocal license privileges in many more.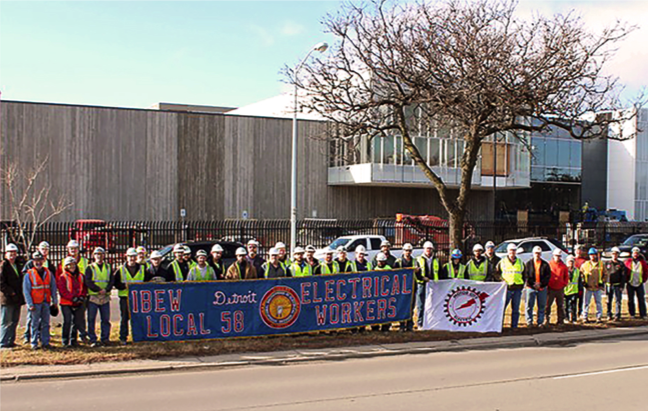 Technology Registrations and Certifications
Our Technology Group specialists hold numerous certifications for a wide variety of network, communications, and security systems and equipment.
MCET counts among its professionals Registered Communications Distribution Designers (RCDD), Certified Control System Technicians (CCTS), and Certified Tower Climbers, along with numerous engineers in a range of disciplines.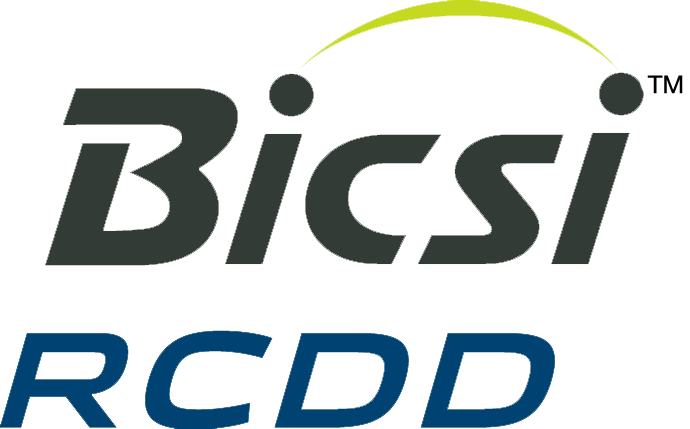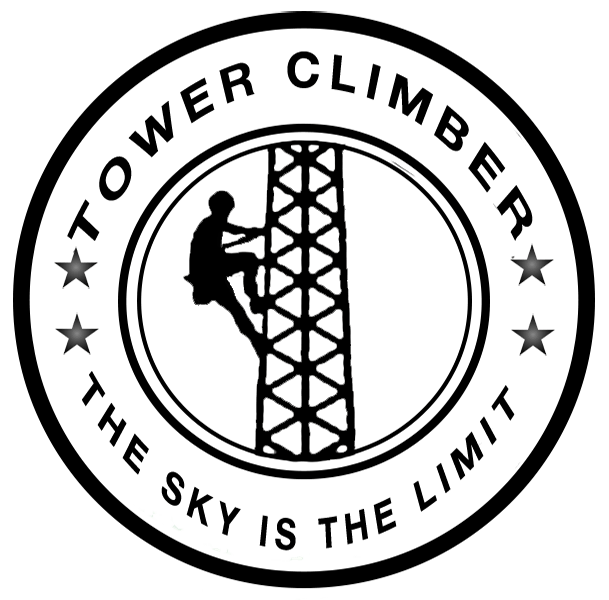 Utility Certifications & Training
For the Utilities specialization, MCEU has on staff professionals certified in:
High Voltage Splices and Terminations
Directional Boring Operations
Trenching
Aerial Platform
Confined Space Work
Wind Turbine Orientation
MCEU also has certifications in a range of heavy equipment such as bucket trucks, digger derricks, and skid steer loaders. We also employ numerous certified Journeyman Traffic Signal Technicians.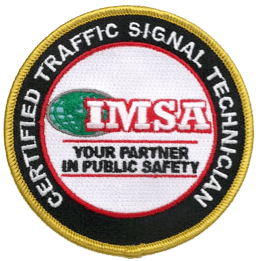 Professional Memberships and Affiliations