Quality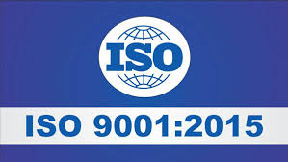 You don't become one of the largest electrical contractors in the U.S. without caring about quality and safety. Yes, MCE is ISO certified, but for our team members taking pride in our work is a greater measure of quality performance. That means doing it right, checking to make sure that it's right, and making sure that the customer is satisfied and happy with the results.
Vetting
MCE is a member contractor of ISNetworld, Avetta (formerly PICS Auditing), and Browz. These compliance management services evaluate and verify our safety, insurance, quality, and regulatory information.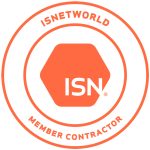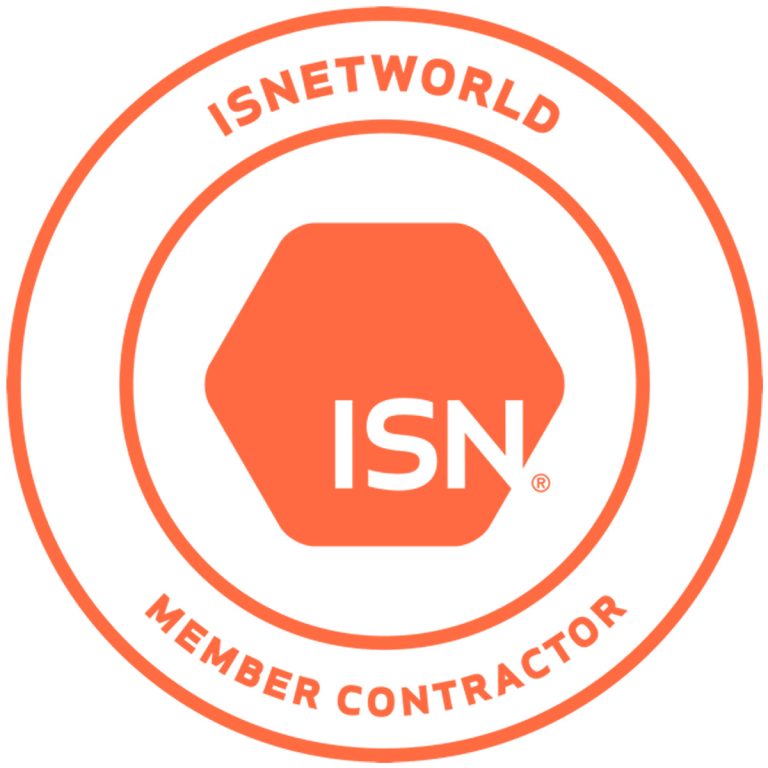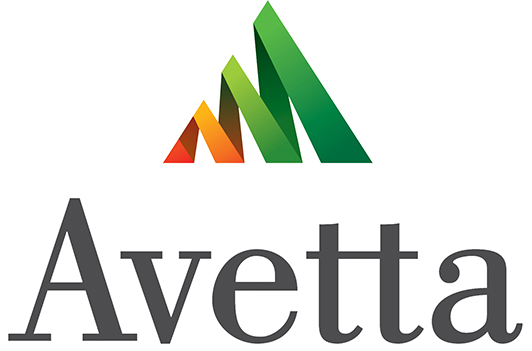 Safety
MCE provides safety training to its employees on a regular basis. From National Electric Code (NEC), National Fire Protection Association Code (NFPA), Occupational Safety and Health Administration (OSHA), and American Society of Safety Professionals (ASSE) standards to first aid, CPR, aerial work, confined space work, heavy equipment operation, and hazardous materials/chemical/gas awareness, we ensure our workplaces and workers stay safe and healthy.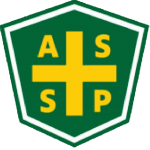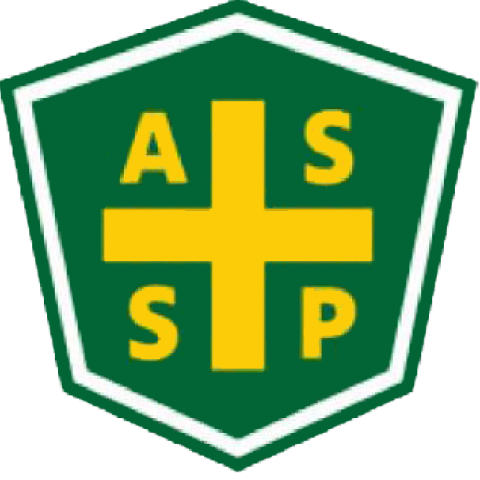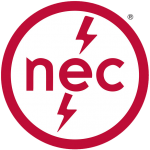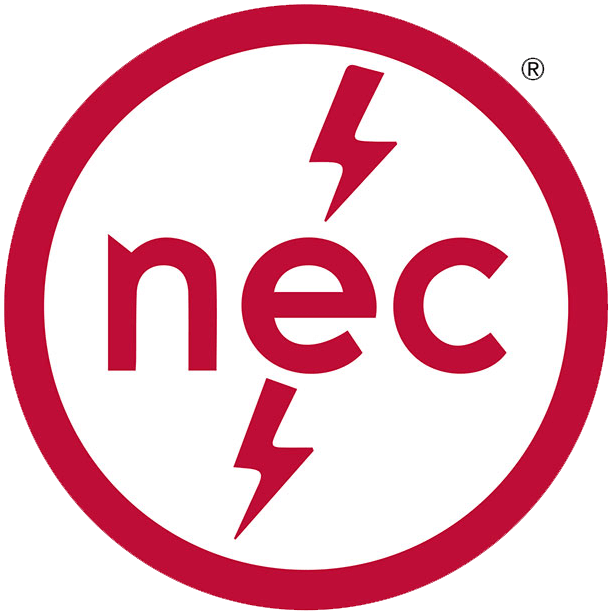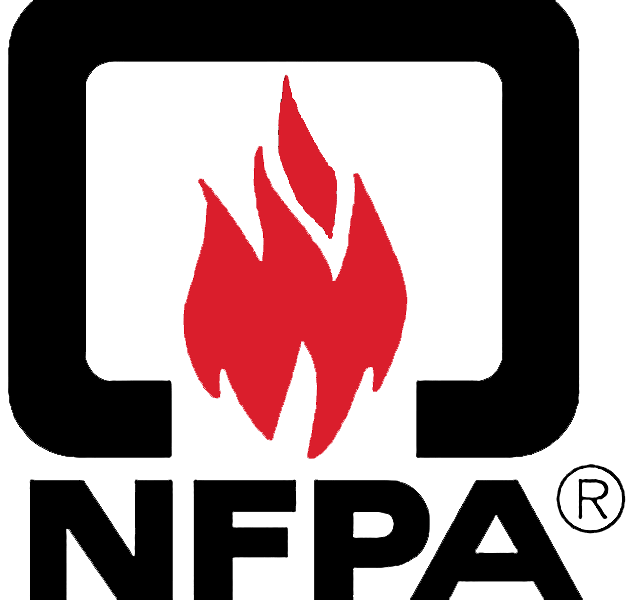 Our diligence and commitment to safety has truly paid off over the years. We are proud that we have not had a work-related fatality in more than 30 years and consistently earn great safety ratings from OSHA.
For the past five years, MCE employees have logged more than 4.4 million man-hours on the job. We've had so few missed work or work restriction days due to injury that our Workers Compensation EMR, RIR, and DART numbers are among the best in the industry!