Quality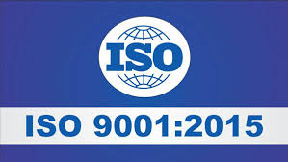 You don't become one of the largest electrical contractors in the U.S. without caring about quality and safety. MCE is ISO certified, but for our team members, taking pride in our work is a true measure of quality. That means doing it right, making sure it's right, and making sure the customer is satisfied with the results.
Vetting
MCE is a member contractor of ISNetworld, Avetta (formerly PICS Auditing), and Browz. These compliance management services evaluate and verify our safety, insurance, quality, and regulatory information.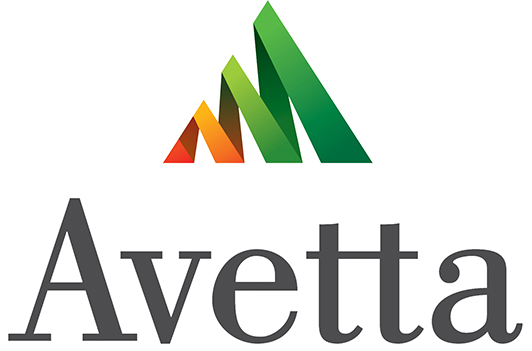 Safety
Employees are the heart of the Motor City Electric Co., team. Job safety is a fundamental part of our business. MCE is committed to building and sustaining a workplace environment completely free of incidents and injuries. Safety culture begins with each of us. Motor City Electric Co., treats safety as an integral part of our culture rather than a corporate priority. We believe that all accidents are preventable. We are therefore committed to assisting our employees in achieving this certainty and outcome. Our culture is not a guarantee nor is it a prescription. Safety is a journey we take together to improve our lives through communication and safe practices at home, at work, and at play. MCE has established and maintains a safety committee composed of management and front line employees. This committee is dedicated to reviewing safety conditions at current job sites, and address safety concerns among employees, safety incidents, or injuries that have occurred.
Upon hire with Motor City Electric Co., employees go through the company's safety orientation. This includes safety training on safe electrical work practices, fall protection, lockout tag out, mobile elevated work platforms, lead, and asbestos, as well as many other topics. The site supervisor goes over any pre-task plan or hazards analysis for the tasks to be completed, covering safety procedures per task. Motor City Electric Co., works closely with our customers and their safety directors throughout our construction and development processes. Aaron Munoz, the Safety Director at MCE's dedicated safety facility said, "We have great people, and great customers, all sharing the same ideals for advancing the industry in safety practices."
Safety Affiliations