Quality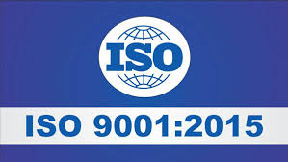 You don't become one of the largest electrical contractors in the U.S. without caring about quality and safety. Yes, MCE is ISO certified, but for our team members taking pride in our work is a greater measure of quality performance. That means doing it right, checking to make sure that it's right, and making sure that the customer is satisfied and happy with the results.
Vetting
MCE is a member contractor of ISNetworld, Avetta (formerly PICS Auditing), and Browz. These compliance management services evaluate and verify our safety, insurance, quality, and regulatory information.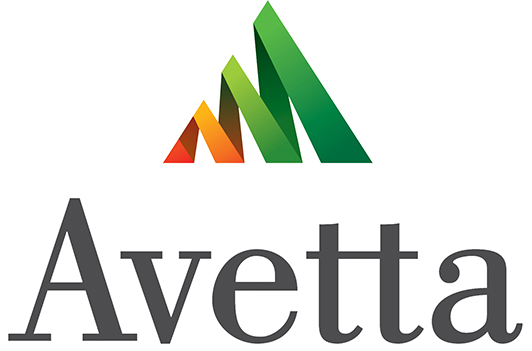 Safety
MCE provides safety training to its employees on a regular basis. From National Electric Code (NEC), National Fire Protection Association Code (NFPA), Occupational Safety and Health Administration (OSHA), and American Society of Safety Professionals (ASSE) standards to first aid, CPR, aerial work, confined space work, heavy equipment operation, and hazardous materials/chemical/gas awareness, we ensure our workplaces and workers stay safe and healthy.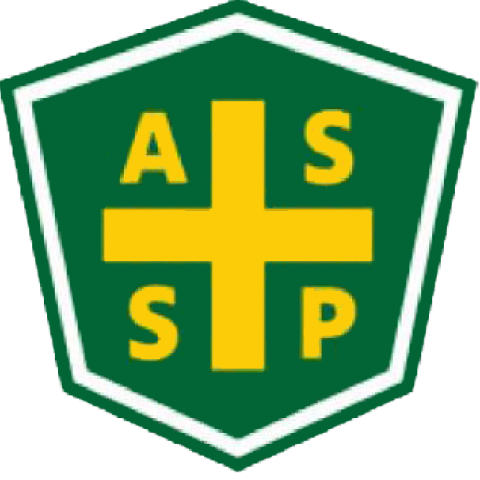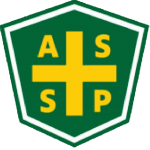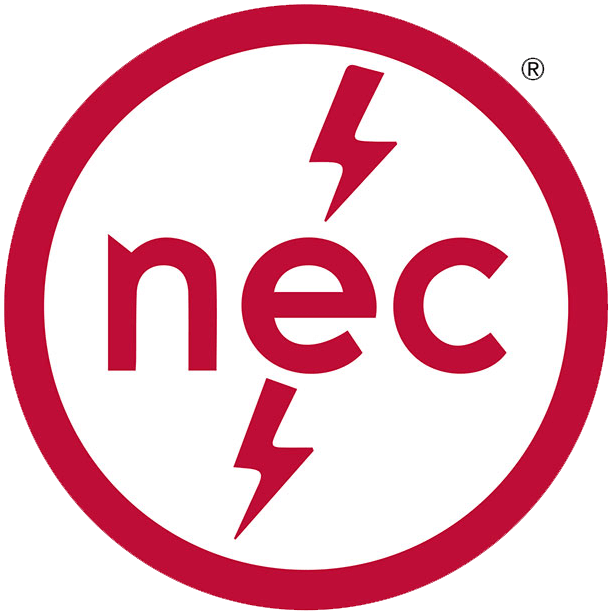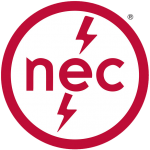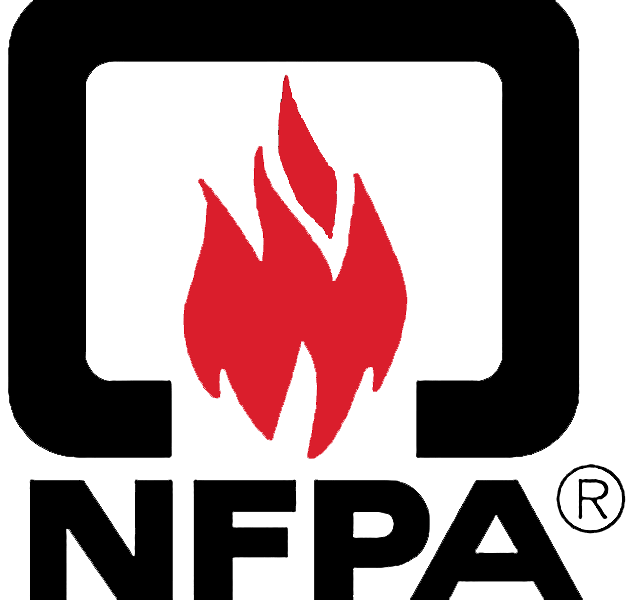 Our diligence and commitment to safety has truly paid off over the years. We are proud that we have not had a work-related fatality in more than 30 years and consistently earn great safety ratings from OSHA.
For the past five years, MCE employees have logged more than 4.4 million man-hours on the job. We've had so few missed work or work restriction days due to injury that our Workers Compensation EMR, RIR, and DART numbers are among the best in the industry!
Training
Motor City Electric CO. offers its employees a wide range of training on topic ranging from First Aid and CPR to Confined Space, Ladder and Scaffold Safety, Hazardous Materials Awareness, and much more. Particular types of projects require specialized training to ensure the safety of our workers, customers, and the public. Such is the case at wind farm projects.
Since 2009, Motor City Electric Co. (MCE), Motor City Electric Utilities (MCEU), and Mid South Contractors have worked on nine wind farms in both Michigan and Ontario, Canada.
Industrial wind turbines are big – a lot bigger than ones you might see in a schoolyard or behind someone's house. The widely used GE 1.5-megawatt model, for example, consists of 116-ft. blades atop a 212-ft. tower for a total height of 328-ft. To put that in perspective, each story of a building is roughly 10-ft. tall, so an installed wind turbine is roughly as tall as a 33‑story skyscraper! That's nearly the same height as Detroit landmarks like the Westin Book Cadillac (349-ft.), 1001 Woodward (338-ft.), or Broderick Tower (369-ft.)
Now imagine standing on top of or hanging off the side of one of those buildings. Pretty scary, not to mention dangerous. Now you have an idea of what our workers might experience during construction at wind farm projects.
Wind Turbine Rescue Training
At Apple Blossom, our most recent wind farm project in the town of Pigeon in Michigan's Thumb Area, MCEU Safety Manager Scott Kingry brought in professional turbine rescue trainer Greg Arbizo from D2000 Safety (www.d2000safety.com) in Eugene, Oregon, to conduct two-day Turbine Rescue Training.  Read more: https://www.mceco.com/wind-turbine-rescue-training/