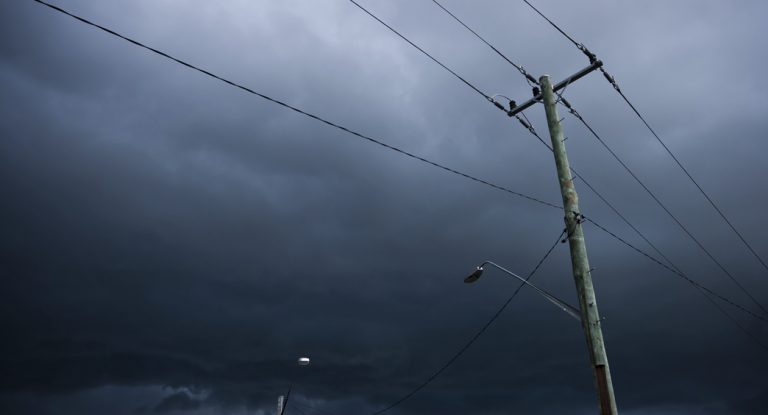 It's no fun to lose your electrical power. When a storm or other issue takes out the power to our homes and offices, we stumble in the dark looking for a flashlight, keep the refrigerator door closed to trap in the cold, huddle under blankets if it's cold outside, or go to the mall or movie theatre to to enjoy their AC if it's sweltering. How DID people manage before electricity?!
Fortunately, we DO have electricity and the hardworking men and women of the Motor City Electric Utilities storm crews work hand-in-hand with utility companies to get your electrical power restored after rain, lightning, ice, snow, winds, floods, tornadoes, hurricanes, auto and industrial accidents, and other unforeseen acts of nature and humans interrupt your service.
Helping Repair Storm Damage Across the Country
We've been doing this for years. While we specialize in metro Detroit and Southeastern Michigan, we also travel to various parts of the country to help people out.
We work with:

Putting Cities and Towns Back Together After Hurricanes
Motor City Electric Utilities is proud to have been a part of restoring service after devastating hurricanes, including: