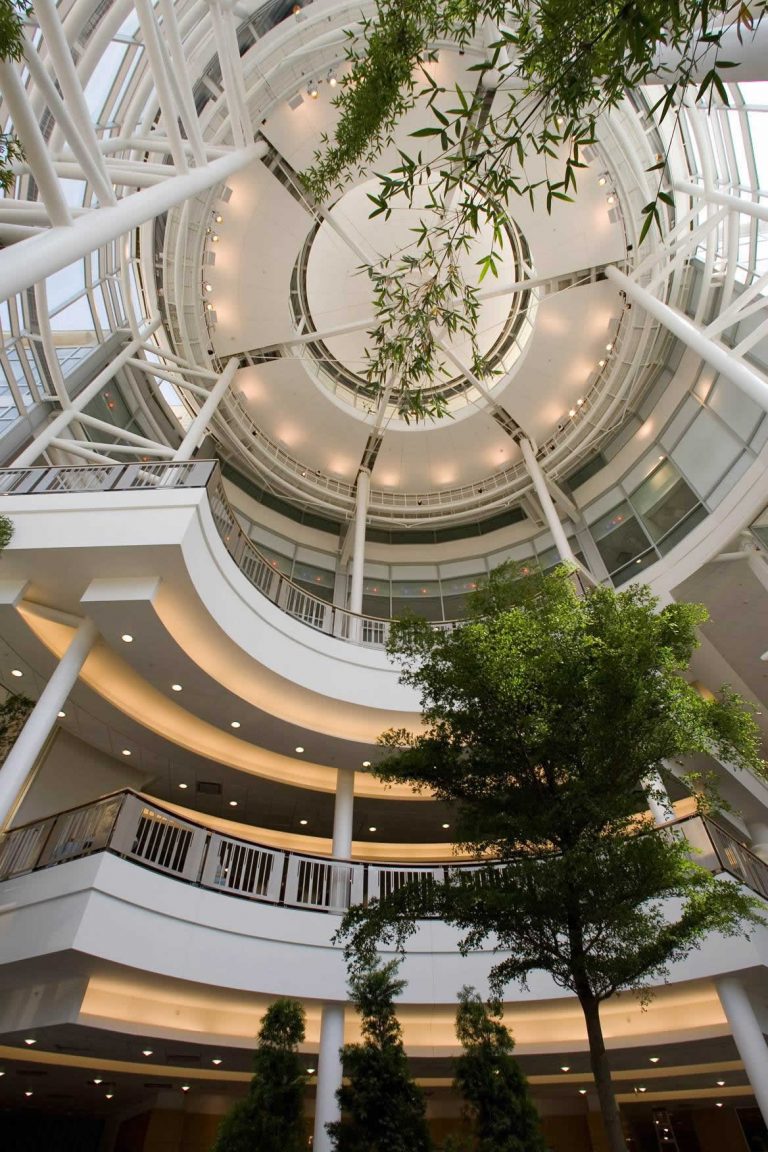 The University of Michigan Health System is considered one of the finest in the country. When they decided to build a new cardiovascular center and a new children's and women's hospital, general contractor Barton Malow selected Motor City Electric Co. and its Ann Arbor based subsidiary, Huron Valley Electric, to complete the electrical work for the two projects.
The Frankel Cardiovascular Center
The Frankel Cardiovascular Center is a 350,000 square-foot, multidisciplinary facility dedicated to treating heart and vascular health issues. The facility includes:
Cardiac, vascular, and thoracic surgery operating rooms
A surgical post-procedure ICU
Endovascular procedure labs
Vascular general/moderate care beds
Cardiac procedure rooms
36 clinic exam rooms
The Center is home to the U of M Stroke Program, Heart Failure Clinic, Congenital Heart Disease Clinic, MLabs, and many more cardiovascular specializations.
To help reduce the stress associated with these illnesses and procedures, the Frankel Cardiovascular Center also features healing gardens, a five-story atrium with tropical gardens and flowing water, quiet/meditation rooms, a wellness resource center, a heart-healthy café, and art-filled hallways.
C.S. Mott Children's Hospital and Von Voigtlander Women's Hospital
C.S. Mott Children's Hospital and Von Voigtlander Women's Hospital is a state-of-the-art, 1.1 million square foot medical facility. It replaced facilities that were previously spread through five outdated buildings constructed from the 1950s through the 1970s. The new facility significantly increased capacity for pediatric inpatient beds, birthing, and surgery, and created a family-centered care environment.
The 775,000 square foot inpatient facility covers 12 stories including an in-hospital Ronald McDonald House and playground. Mechanical operations are located on the fifth and sixth floors with another 225,000 square feet dedicated to a 9-story outpatient wing with clinic facilities and medical offices. Facility operations are housed in the basement and cooling towers are located on the rooftop.
In addition to the electrical systems in these two structures, MCE reconfigured utilities, extended the steam tunnel and duct banks, and assisted in the demolition of the old medical office building. MCE also planned and installed communication and fire alarm systems, lighting, and illuminated signage. In all, more than 4.4 million feet of wire was utilized!