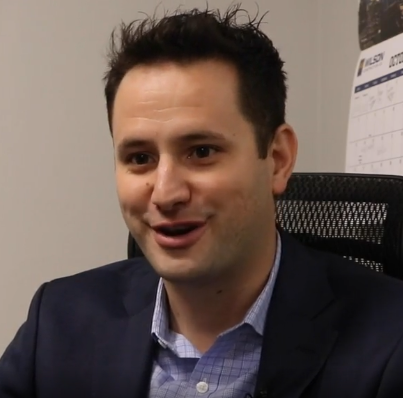 NECA NextGen Conference is a premiere legislative conference for the next generation of electrical contractors. The primary goal of this conference is to help grow the perspective of company team members. Secondly, of course to learn about the top issues affecting the industry. Attendees of the NECA conference have the opportunity to meet the leaders who are working to provide real solutions every day. Motor City Electric Co. Project Manager and Electrical Engineer Brian Wendling was in attendance and had opportunity to provide insight on the growing industry. Interested in hearing what Brian had to say? check out the video. 
At NECA Conference, current and future leaders of the Electrical Contracting industry come together with those who represent them on a political scale. Together these individuals work collectively on identifying key features, and issues associated with the industry. Over time the development of younger company members allows current leaders to hand over the reigns comfortably during transitions. It is beneficial to all aspects of the industry to allow younger members to understand the political function as well as address issues they see relevant at this moment. 
NECA NextGen serves as a sounding board for increasingly capable members of ever evolving companies in the Electrical Contracting Field. Introducing the next generation of electrical professionals to the individuals in government responsible for making decisions that directly affect the industry. Involving individuals in political discussion (many for the first time) allows relationships between politicians and our members grow. These important meetings are vital in shaping the future of the industry by bridging the gap between new leaders and political influence. 
Interested in learning more about Motor City Electric Co. find out about us here