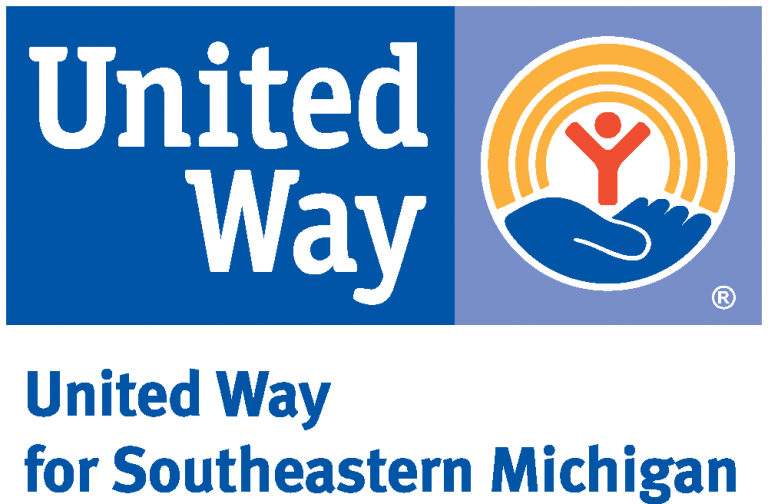 Motor City Electric Co. Joins Corporate Community Members to proudly participate in the 8th Annual Marathon and United Way Golf Classic on June 13, 2019, at the Stonebridge Golf Club in Ann Arbor. Additionally, Motor City Electric made a donation to United Way and sponsored a hole for the event. The MCE foursome consisting of Chris Mullett, Steve Frantz, Chris Smith, and Leon Murawski, had an enjoyable day of golf and community involvement.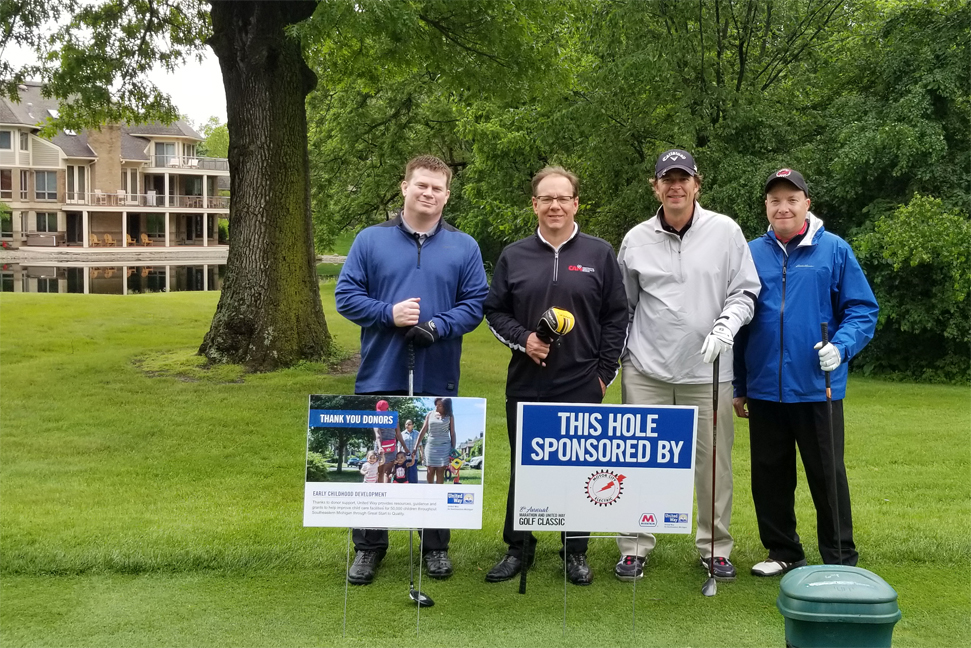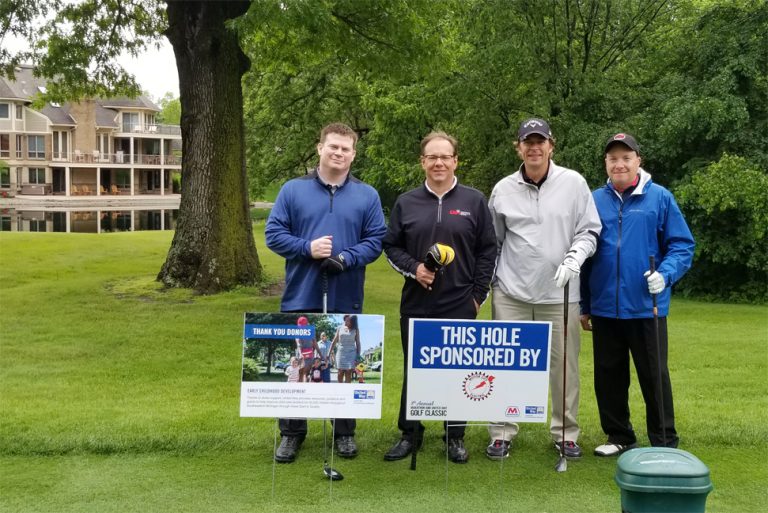 United Way for Southeastern Michigan has a mission to mobilize the caring power of Detroit and Southeastern Michigan. giving us all the ability  to improve communities and individual lives in measurable and lasting ways.
Starts with Community
Subsequently, UWSEM is conducting summits, town halls, and research. United Way of South East Michigan identifies the root causes of some of our community's most complex challenges.
Identifies Broken Systems
Similarly, they look at the institutions providing public services and work to make them better.
Working Together with Partners to  Drive Community Development
In addition, United Way of South East Michigan, pools the resources of our public, private, and nonprofit partners.  This gives us the chance to multiply our impact.
Continually Investing in Key Focus Areas
In conclusion, the organization focuses on donor contributions on strategies in Education, Economic Prosperity and Health that change individual lives and benefit the entire community so everyone has the same opportunities to succeed.
Motor City Electric Co. is proud to partner with our customer Marathon Petroleum Company to support the work of United Way for Southeastern Michigan.