Motor City Electric Co.'s Fabrication Shop provides both fabrication and prefabrication services, and is a major contributor to our overall continuous improvement process. We have incorporated a number of Lean Construction techniques in the operation of the Fabrication Shop. This includes improving work processes in a variety of ways, preventing the occurrence of mistakes or defects, organization, and reducing waste.
Equipment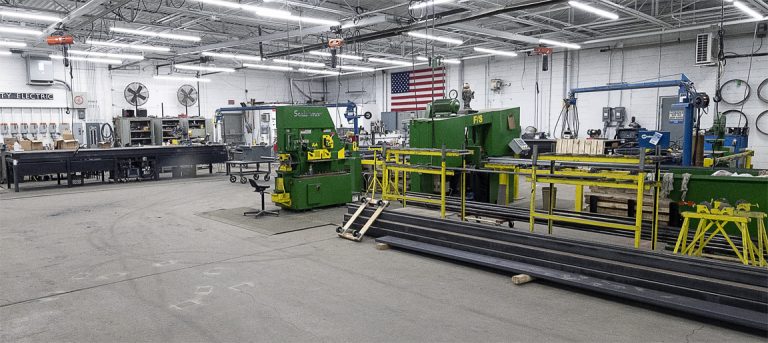 The 100,000 sq. ft. facility includes dedicated areas for cutting, shearing, bending, threading, painting, assembly and much more. The shop is laid out to reduce wasteful time and motion with work stations set up in the most efficient, organized manner for the work to be performed. In addition, equipment, tools, and parts are in known, optimum locations. Likewise, all unnecessary tools and other items are removed from the workplace.
Fabrication Group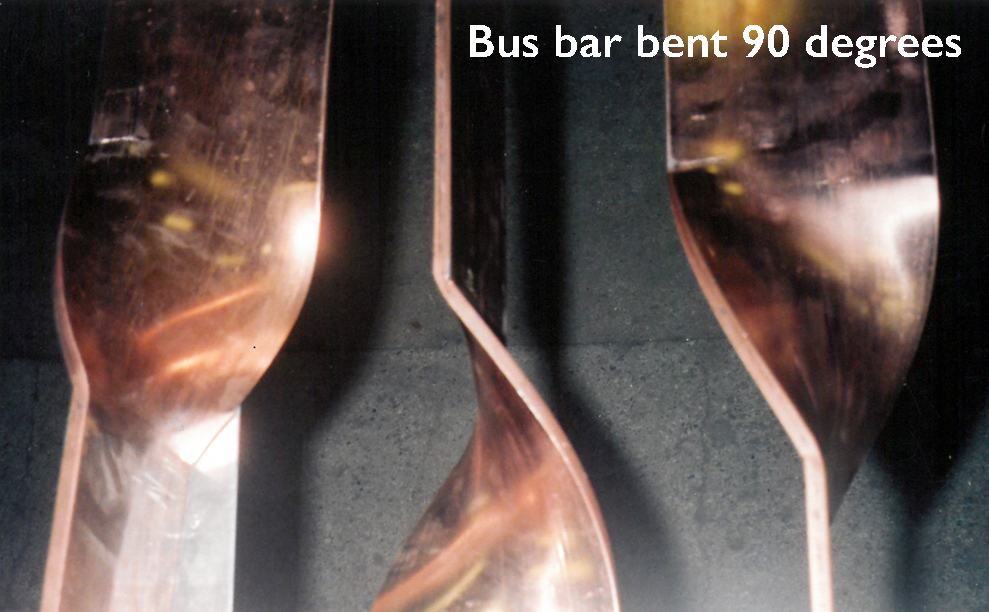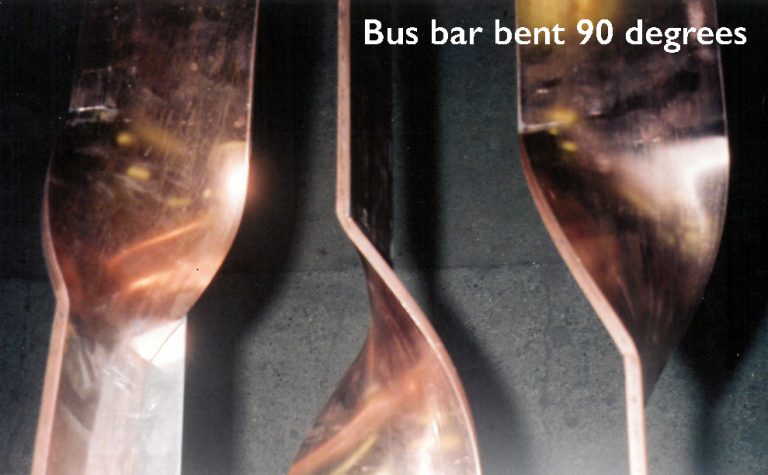 Need a part that is no longer being made? The Fabrication Group can recreate it, as well as design and create other customized parts and components for customer projects. We have created hundreds of templates for parts created previously and continue to design more as needed.
Prefabrication Group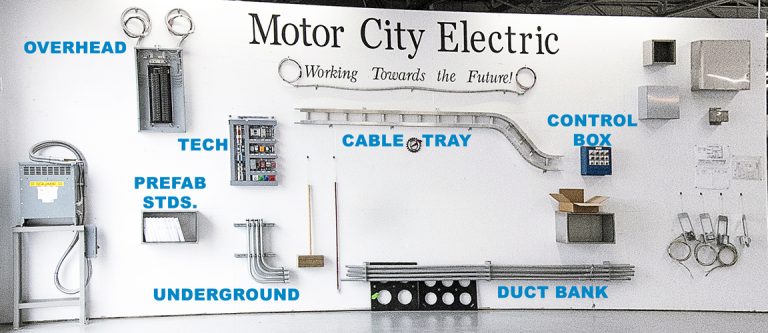 The Prefabrication Group builds electrical assemblies in the controlled environment of the shop saving customers time and money on projects. The workplace is kept clean and orderly, and all processes in a work station are standardized to ensure that our team members can work efficiently.
IBEW Workmanship

All of the prefabrication work is performed by IBEW members from Local 58, so you know that you are receiving quality craftsmanship.
Inventory Control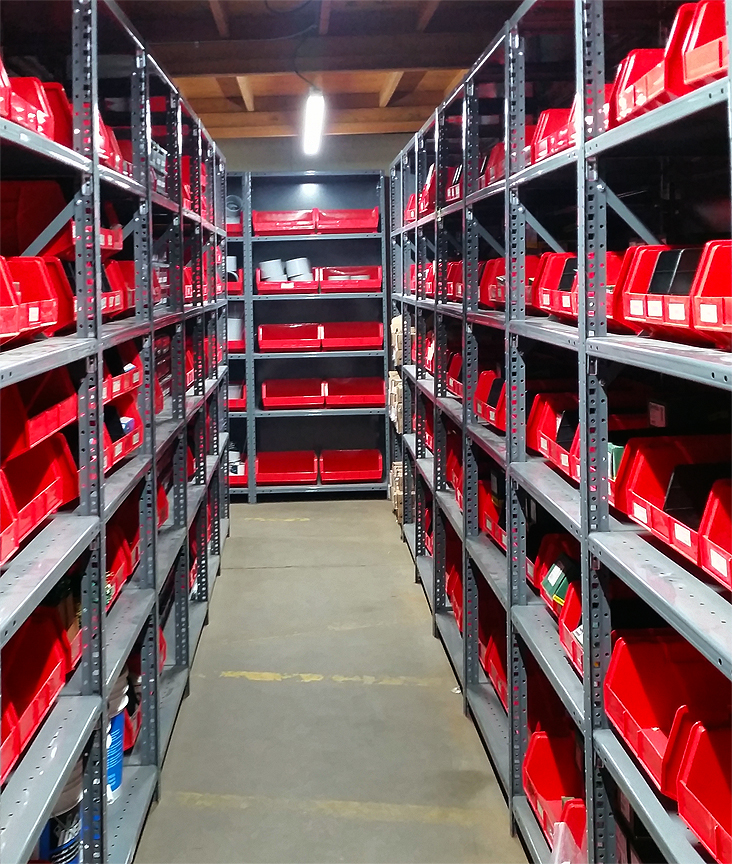 We also have a Vendor Managed Inventory (VMI) system in place to ensure that all of the individual components we may require for a prefabrication assignment are readily available. Moreover, VMI tracks material use and utilizes established stock points that signal when items need to be replenished. This Just-in-Time (JIT) inventory management results in reduced costs both for the customer and for us.
To sum up, the Motor City Electric Co. Fabrication Shop provides excellent added value to your project. Take a look at some of our facilities and equipment. Call us if you'd like to take a tour to see firsthand what we can do for you.