The Motor City Electric Co. team wrapped up fundraising efforts for the American Diabetes Association in September by exceeding our goal by a whopping 147% !!! While we aimed to raise $3,500, our final total was $5,138 putting us in the Top 5 of all company teams in the ADA Michigan Tour de Cure.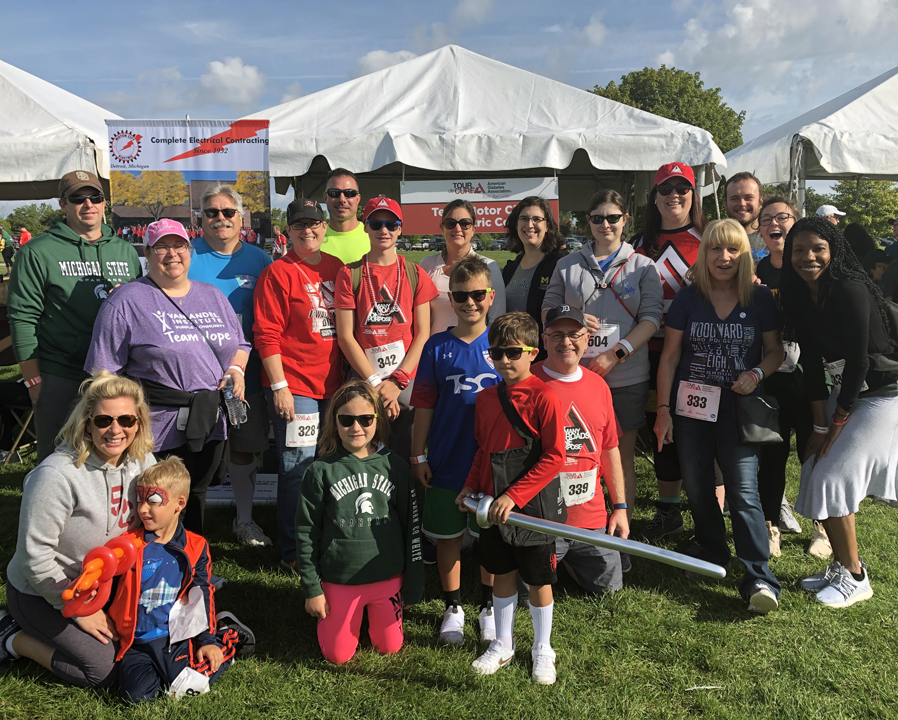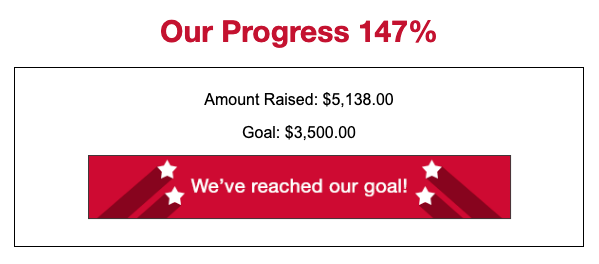 The capstone event took place On September 8, 2019 at Belle Isle Park in Detroit. Employees, family, and friends showed up both to participate in the walk/run/cycle and to show their support.
We want to thank all of them and we look forward to seeing you at next year's event!