On the evening of September 8th, 2019, the Motor City Electric Co. team wrapped up fundraising efforts for the American Diabetes Association in September. We were excited about exceeding our goal by a whopping 147%
Above all, our goal was originally set to $3,500. As a result, we were able to surpass that goal with a final total of $5,138. As a result, Motor City Electric Co. was in the Top 5 of all fundraising companies at the event. Our MCE family was inspired to contribute to this great charity because of its many programs. Most notably the ADA Day Camps. For more than 70 years the American Diabetes Association has hosted camps across the state for children living with diabetes and those at risk of developing type 2. Raising funds for Diabetes research and offering the ability to sponsor a camper are only a few of their incredible ways of giving back to our community. We are proud to be supporting members of the ADA.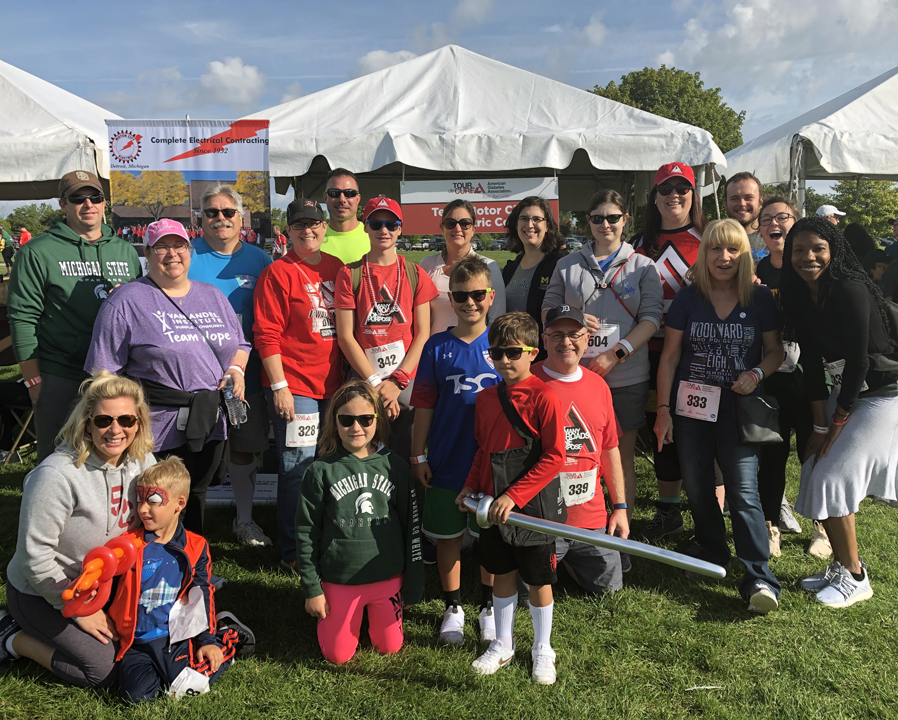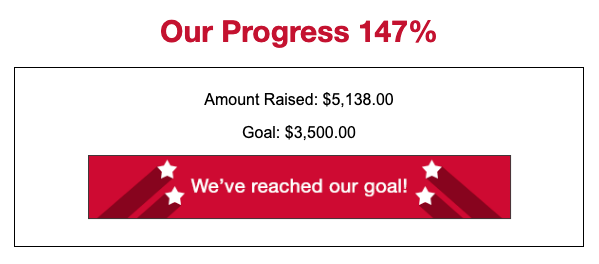 The capstone event took place on September 8, 2019, at Belle Isle Park in Detroit. A wide range of employees, their families, and friends showed up to participate in the walk, run, and cycle event.
Consequently, we would like to thank everyone who participated in the event, we look forward to fundraising with you all again next year.
Interested in learning more about this incredible organization? Check out more information about the American Diabetes Association at diabetes.org
Want to know more about this event? Check out our first post for more details right here