The Monday morning general session at the 2018 NECA Show included recognition of the 2018 Project Excellence Award winners for the extraordinary projects they completed in 2017. Thirteen companies were selected by a jury of their peers across 11 different project categories, including commercial/institutional, design-build, residential, energy solutions/green building and more.
The 2018 Project Excellence Award Winner
Commercial/Institutional Over $1 Million
Motor City Electric Co.
Little Caesars Arena
Southeastern Michigan Chapter, NECA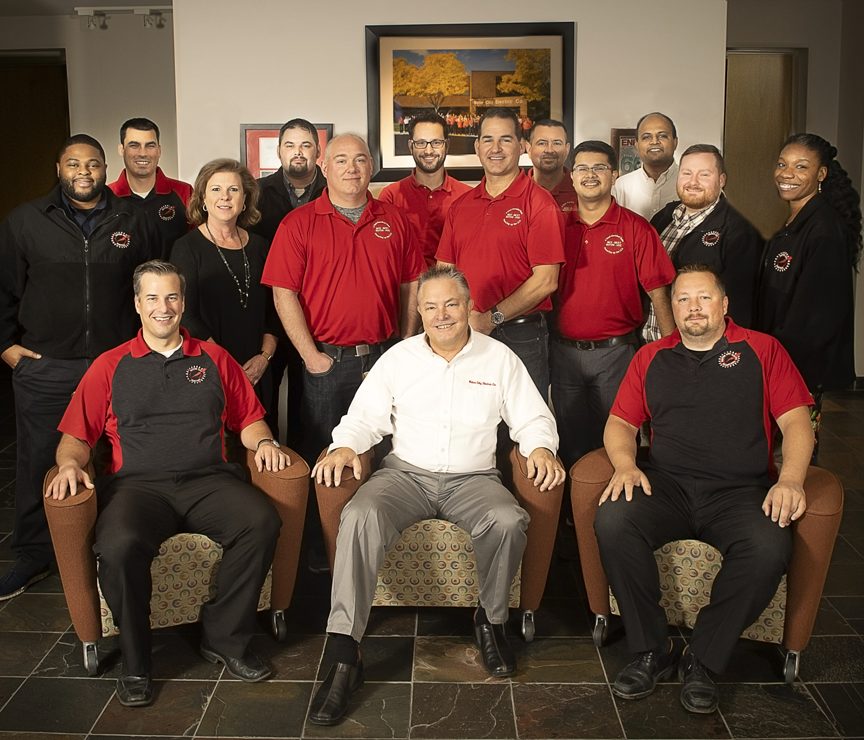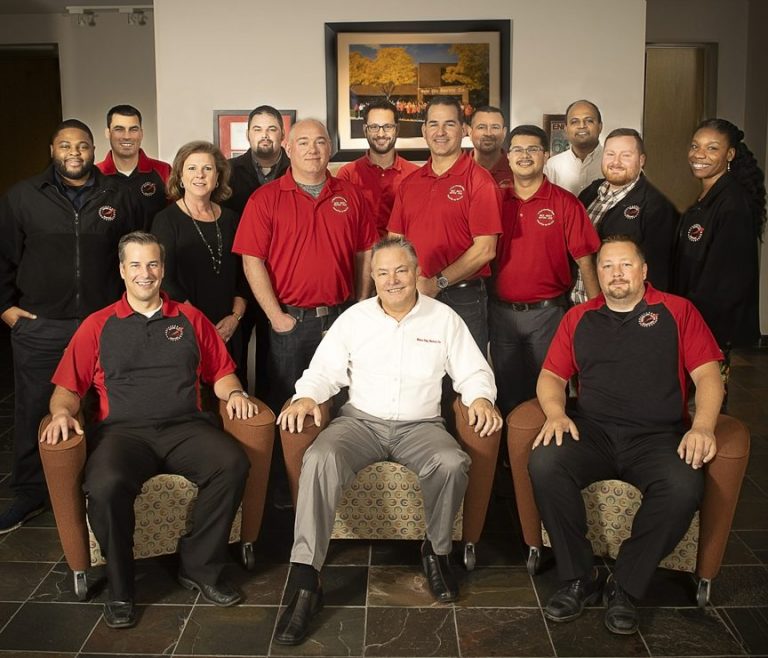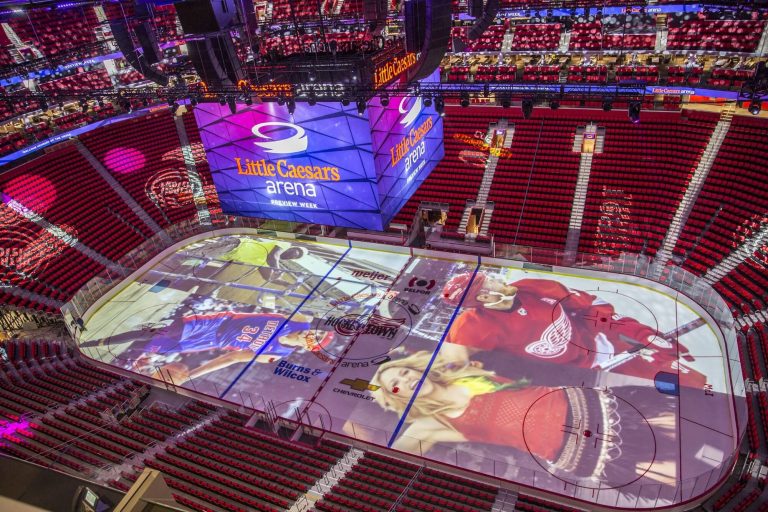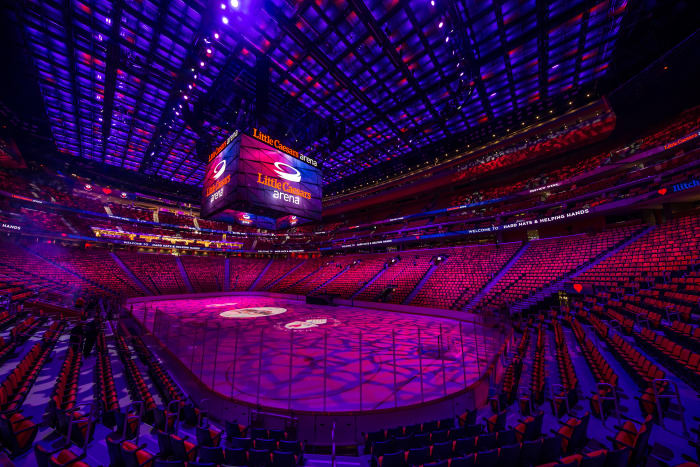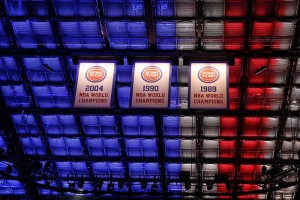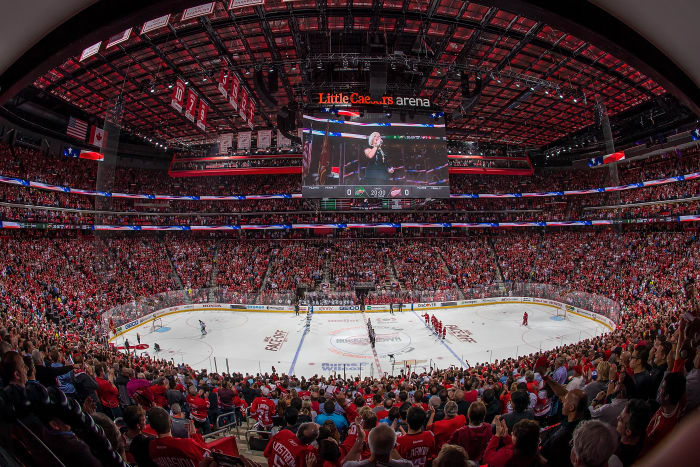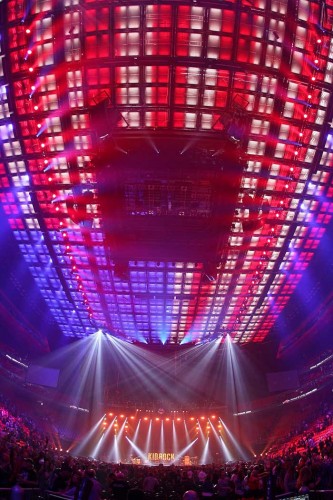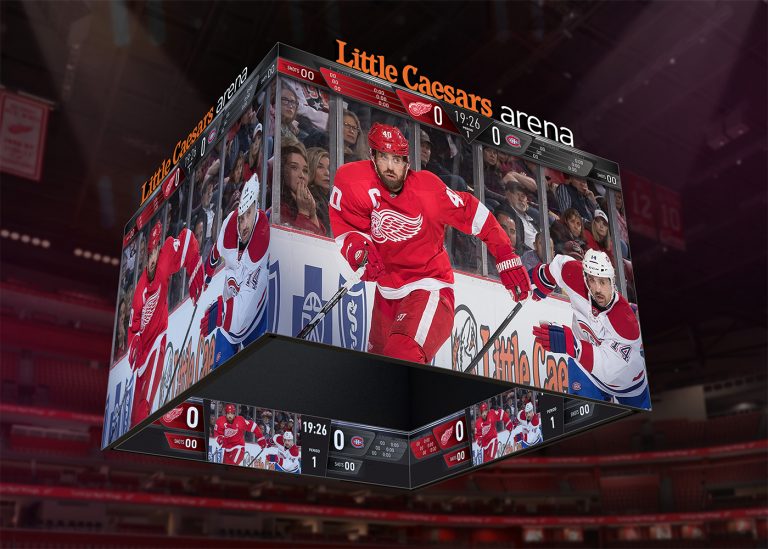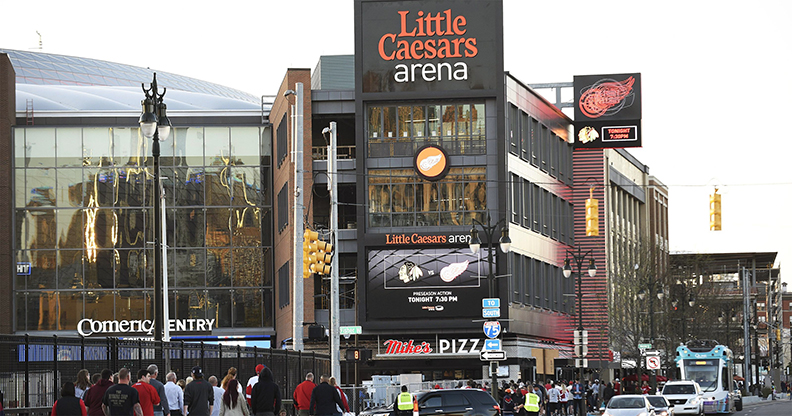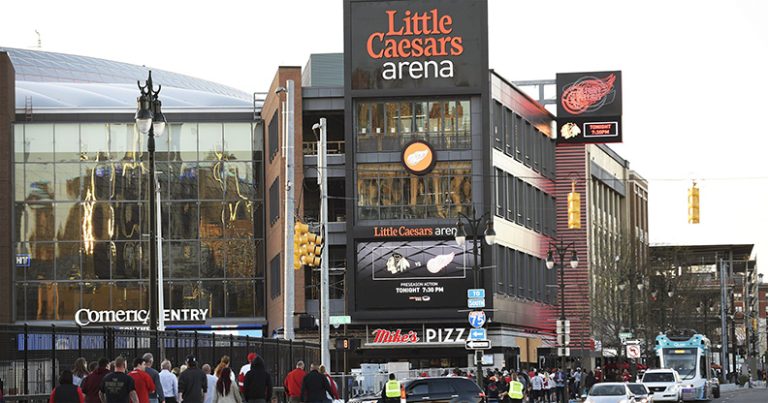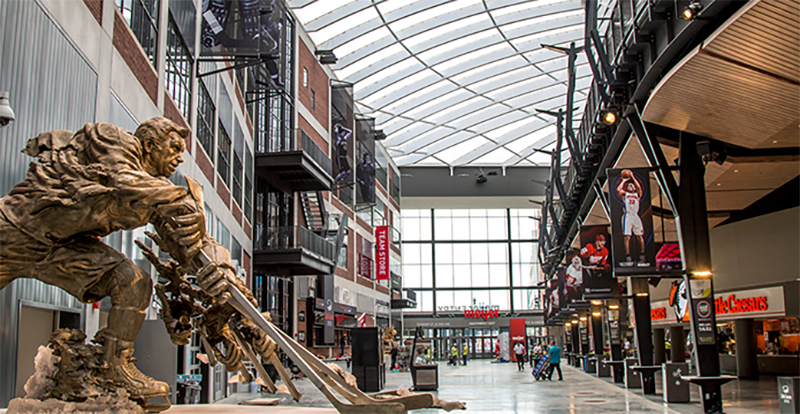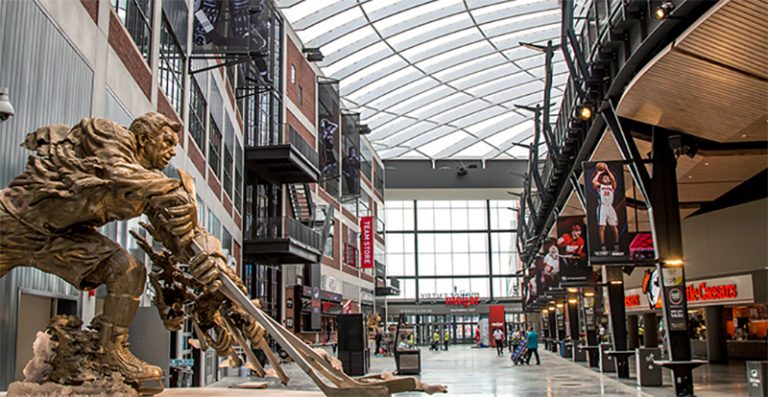 Commercial/Institutional Under $1 Million
Gaston Electrical Co.
Revere Hotel / Boston Common
Boston Chapter, NECA
Design Build Over $1 Million
Rosendin Electric, Inc.
Wilshire Grand Tower
LA Chapter, NECA
Educational Over $1 Million
ERMCO, Inc.
University of Notre Dame, 1060 Jenkins Nanovic Halls
Central Indiana Chapter, NECA
Energy Solutions/Green Buildings Over $1 Million
Pacific Ridge Electric
IBEW 332 – Net Zero Energy Building Retrofit
Santa Clara Valley Chapter, NECA
Energy Solutions/Green Buildings Under $1 Million
Sullivan Solar Power
Petco Park Solar Project
San Diego Chapter, NECA
Healthcare Over $1 Million
Commonwealth Electric Company of the Midwest
The Fred & Pamela Buffett Cancer Center
Nebraska Chapter, NECA
Industrial
Alterman, Inc.
SAWS Desalination Plant
South Texas Chapter, NECA
Overhead Transmission
O'Connell Electric Company
Auburn Transmission Project
Rochester New York Chapter, NECA
Residential
Livingston Electrical Associates
56 Leonard
New York City Chapter, NECA
Streetlighting/Traffic Signals Over $1 Million
Walter J. Barnes Electric Co., Inc.
RTA Cemetery Streetcar Expansion
South Louisiana Chapter, NECA
Substation/Interconnection
Matrix North American Construction
PPL: Alburtis 500/230kV Substation Upgrade
Penn-Del-Jersey Chapter, NECA
Transportation & Infrastructure
Aldridge Electric, Inc.
New Washington Wabash CTA Elevated Station
Chicago & Cook County Chapter, NECA
Visit the Project Excellence Awards website, www.necapea.com, to view all of the winners.
---
By Hannah Fullmer, Electrical Contractor Magazine, Published September 2018